1 tag
1 tag
14 tags
1 tag
10 tags
anchor-baby asked: I love Tom Waits more than you do!
6 tags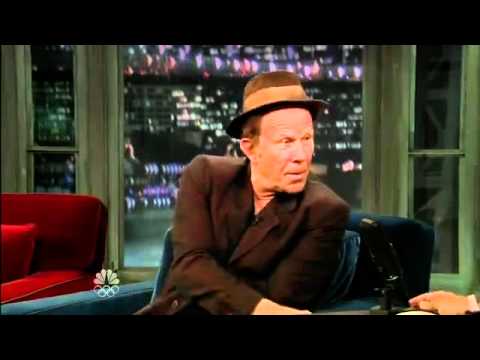 7 tags
Watch
Tom Waits performs Raised Right Men on Late Night With Jimmy Fallon (July 10th, 2012)
7 tags
9 tags
7 tags
6 tags
1 tag
8 tags
2 tags
just-gene asked: Great stuff, I enjoy looking through. Just a note, keep up the good posting.
6 tags
7 tags
7 tags
6 tags
elisebrown asked: Oh God! I love your blog:) Thank you thank you, thank you! :)))
7 tags
6 tags
1 tag
6 tags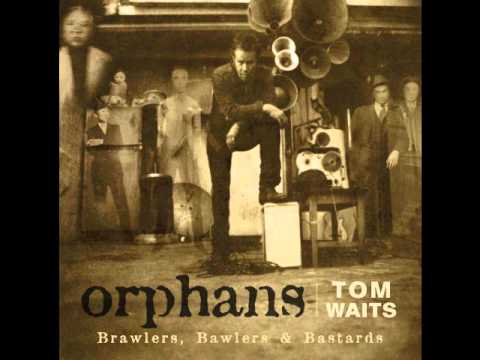 5 tags
vastbluesky asked: AWESOME blog.. I'm practicing unfamiliar self control not to reblog it all tonight. I will be back, though. Brilliant. .. thanks.. vast
1 tag
1 tag
7 tags
7 tags
5 tags
1 tag
1 tag
3 tags
1 tag
1 tag
7 tags
4 tags
4 tags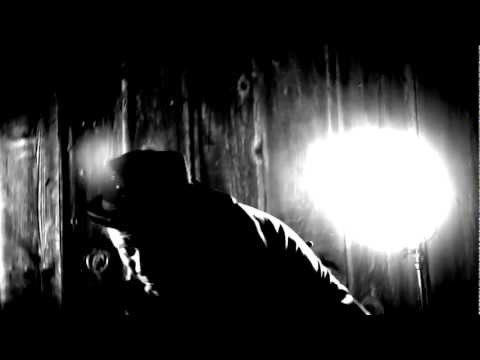 5 tags
7 tags
ennish asked: I'm so glad I found you. I need more Tom Waits on my dash. :)